Customer Service
Customer service is something we here at Phyllis Jean recognize as a quintessential aspect of any trustworthy business, and we have no lack of it here.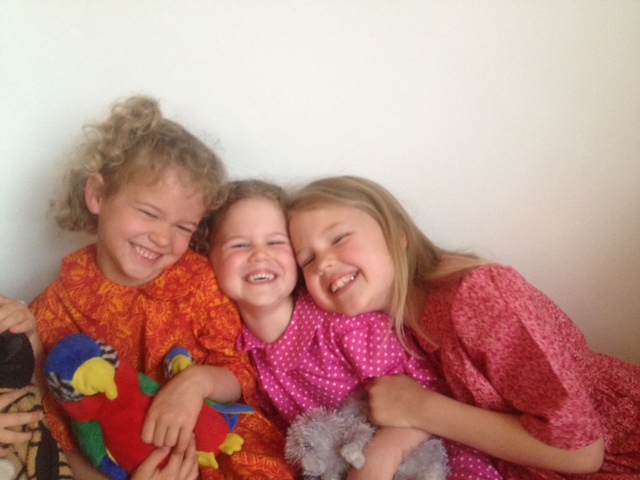 We are always willing to help in anyway we can. If we are not readily available by phone, we almost always check our email daily, so please feel free to drop us a line. 

Phone Number: (415)847-4525 Email: contactus (@) phyllisjean.net 

We are located in Northern Texas, USA.
---
Please click here to go to our Online Store
---